Karachi
AFTER PAKISTAN'S independence, Karachi was the national capital for 13 years (1947–60). In 2004, it was the capital of the Province of Sind. With a population of a little over 11 million, Karachi is the 16th largest metropolis of the world. Karachi has a semidesert climate with a summer mean temperature of 80 degrees F (26.7 degrees C). Situated adjacent to the INDUS RIVER delta, it opens up to the ARABIAN SEA; it is not only the largest city of the country but also its largest port. During the British colonial times, it was a medium-sized city; the 1941 population was 435,000. After the partition of colonial India into INDIA and PAKISTAN in 1947, there was a huge migration of Urdu and Gujarati speaking Muslims from India to Karachi, and an exodus of Sindhi- and Gujarati-speaking Hindus from Karachi to India. The Indian migrants in Karachi are called Muhajirs. Such population exchanges made Karachi linguistically heterogeneous, as 66 percent of the city dwellers became Urdu speakers and native Sindhi citizens turned into a minority community, and homogeneous in terms of religion, with over 95 percent Islamic believers.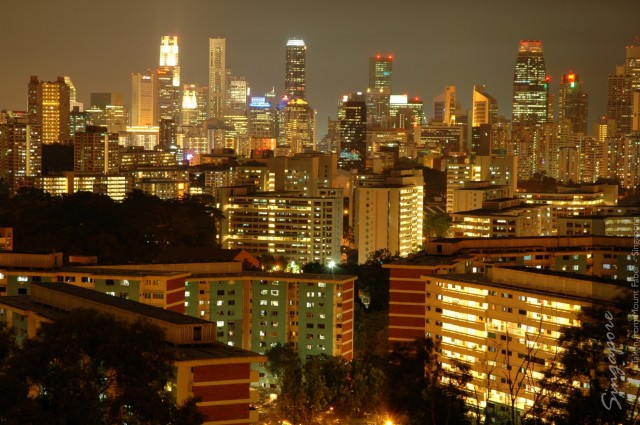 Moreover, the attraction of Karachi as a thriving industrial city pulled many migrants from the Punjab province of Pakistan, who were also Muslims; they were bilingual, as they spoke both Punjabi and Urdu. During the Afghan War of the 1980s, when Soviets virtually occupied Afghanistan, a large number of Pushtuspeaking Pathans (Pashtuns) came as refugees, creating additional diversity. Many of Pushtu-speaking Pathans returned to their country after 2001. No other South Asian metropolis has so large a nonnative population base as Karachi. In the 1960s, only 16 percent of Karachi's population was born in the city.
Karachi's industries, mostly in large, planned industrial estates at the western periphery of the city, include cotton, engineering, leather, and consumer goods. Since the 1980s, development of heavy industries has been prohibited in the city proper because of increased level of air pollution. The center of Karachi has bazaar-type commercial establishments with high density of population. To the east are Civil Lines and the planned military cantonment dating back to 19thcentury colonial times. New rich and upper-middleclass housing is located adjacent to the Civil Lines. The poor live in the central area as well as toward the west near their workplaces.
Ethnic and linguistic rivalry, associated with fertile ground for al Qaeda recruitment and availability of U.S. supplied arms during the 1980s Afghan War, have turned Karachi into a playground of unruly militants. Muhajirs are divided into three warring groups: Muttahinda Qaumi Movement, Muhajir Quami Movement, and Basic Association of Citizens of Karachi. They operate as gangs from their own exclusive territorial strongholds. Apart from the law and order situation, Karachi's problems include a severe shortage of drinking water, very high growth rate of population because of migration, and proliferation of slum settlements (katchi abadi).